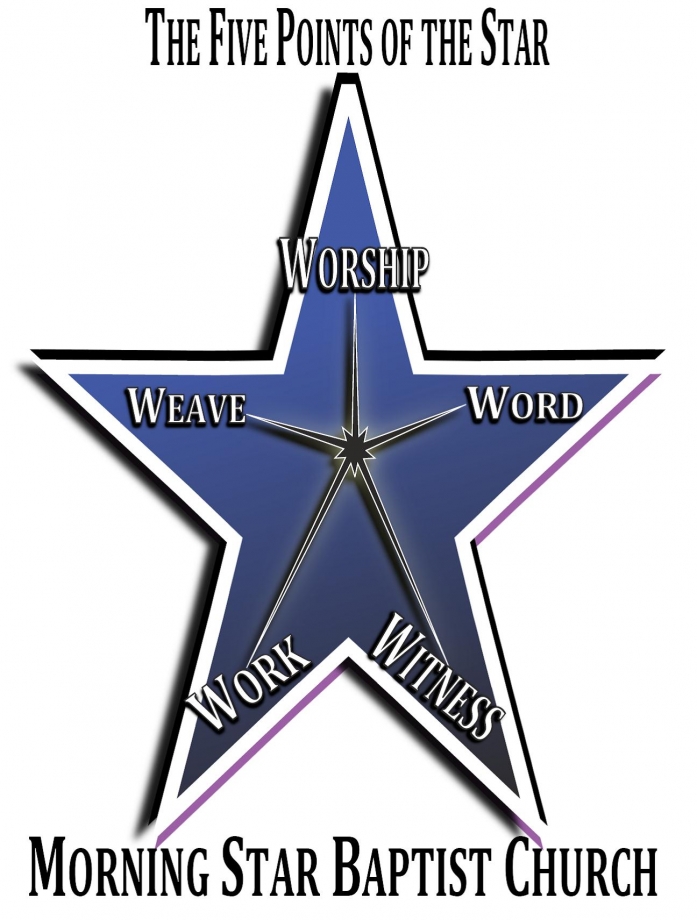 ---
WORSHIP
HELPING PEOPLE LIVE LIVES THAT GLORIFY GOD
The primary reason for the church to gather is to WORSHIP God. Jesus' instruction, which is to WORSHIP God in Spirit and in truth, is our church's ultimate goal and desire. Authentic WORSHIP must become an integral and defining quality and attribute of our church. Our aim is to cultivate a reverence for God that manifests in one's daily walk. We expect every member to be in attendance and to bring a seeking friend to corporate WORSHIP. Motivation and strength for ministry are the by-products of authentic WORSHIP.
WORD
TEACHING PEOPLE TO GROW IN GOD
We are to not only reach people for Christ, we must teach them the ways of Christ. The success of this process can be measured when the new convert transitions from membership to discipleship: a reproducing disciple-maker. Our goal is to develop mature Christian members and lead them into a deeper commitment so that they will disciple others towards becoming fully devoted followers of Christ. Wisdom and insight for victorious Christians living are the results of being a student of the WORD.
WITNESS
ENCOURAGING PEOPLE TO GO GET EM' FOR GOD
Evangelism literally means good news. The members of Morning Star must make it a point to share their faith with the persons who are yet in the fields who culminate the promised harvest. Every member must interpret the Great Commission as the scriptural mandate to personally share the Gospel with the lost. Evangelism is a 24-7 strategy and reality in our witness. Sharing Christ with others should be a natural part of every Christian's life. Joy and increase in the family of God are the returns of being a WITNESS.
WORK
DEVELOPING PEOPLE THAT GRIND FOR GOD
Ministry is both Service (within the church) and Missions (outside the church). In order for a member to be effective as they WORK for God in the church, they must become aware of their gift. One of our greatest expressions of love for Christ is made visible through ministry. We create an environment where people can exercise their Spiritual Gifts, Hearts, Passion, Abilities, Personality Style, and Experiences (S.H.A.P.E). Since we focus on a person's God-given "shape" every member is expected to commit to serving in ministry. Edification, effectiveness, and a strong relevant church are the outcomes of WORK in ministry.
WEAVE
FACILITATING OPPORTUNITIES FOR PEOPLE TO GET TOGETHER IN GOD
God desires that the Body of Christ would unite into a coherent whole. The senior members of the church must make the initial steps to build lasting relationships with our newest members. The vehicle that God ordained to do this is FELLOWSHIP the process of weaving new converts into the fabric of faithful Christian living and church life. True FELLOWSHIP strengthens relationships, encourages acceptance and participation, and undergirds the growth process the each maturing Christian needs. If we do not provide FELLOWSHIP opportunities, new converts will be tempted to socialize in places that can and will be detrimental to their lives. Becoming a strong church family and increased commitment to it are the consequences of FELLOWSHIP.